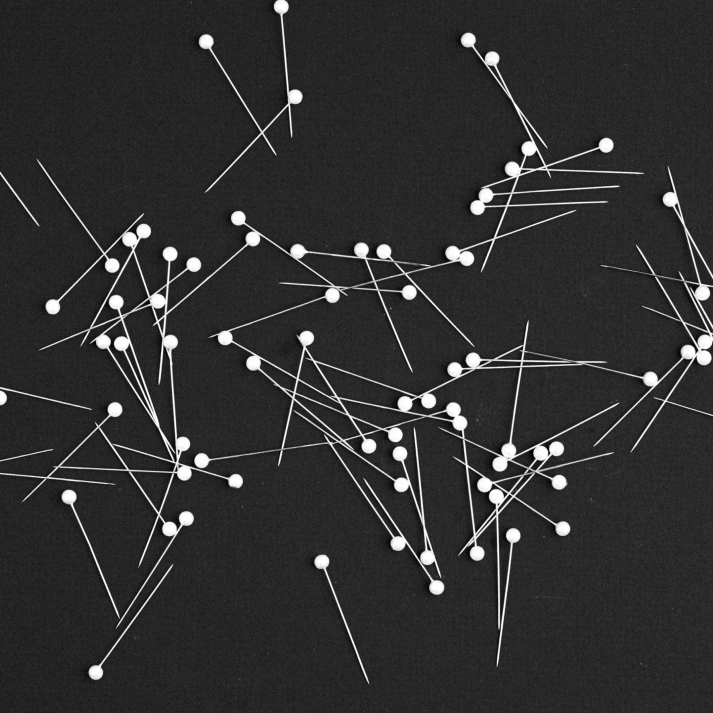 Check out what is happening!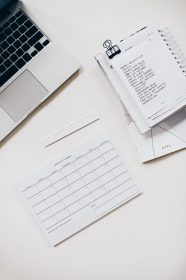 Mapping out final mission!
The last Mapping Out mission is about to take place, check it out!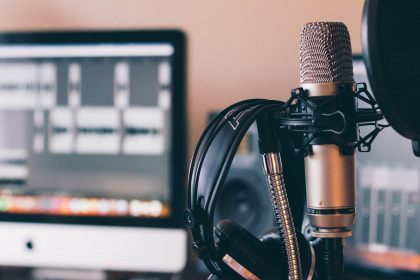 Mapping out podcast serie is now complete!
Now you can listen to all the four  episodes of our podcast  "
Particularidades e controvérsias: movimentos anti-imigração em Portugal e na Europa"!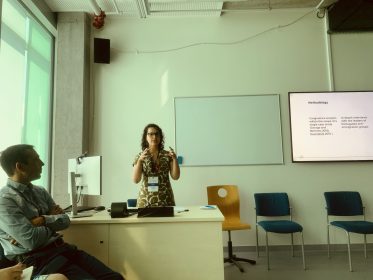 Mapping Out team joined the 20th Imiscoe Conference in Warsaw!
Learn about our participation at the panel  "Reaching Out to Close the Border: Understanding Mobilization against Migration across Europe" organised by the Norwegian partner!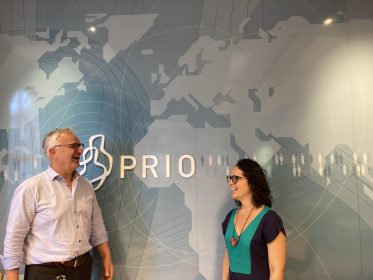 Check out Mapping Out Portuguese team in Oslo last June!
Thais França was in Oslo and took part in several inspiring activities! Click here and learn more about it!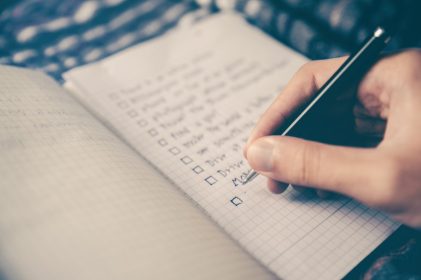 New Mapping Out mission is on the horizon!
The Mapping Out Porugal team will visit to Norway in Lisbon! One open section to the academic community is planned. Joins us to learn more about it!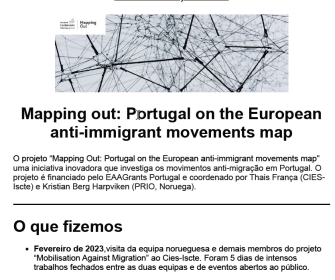 Mapping out second newsletter is ready!
Check how our activities have progressed in the last months!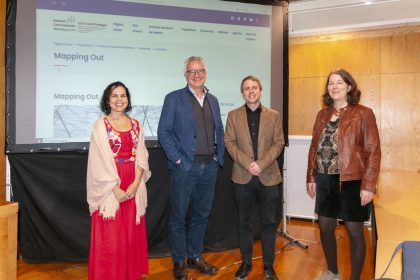 Check out Mapping Out Norway team in Lisbon!
The team was in town for 5 days and developed many different activities. Click here and learn more about it!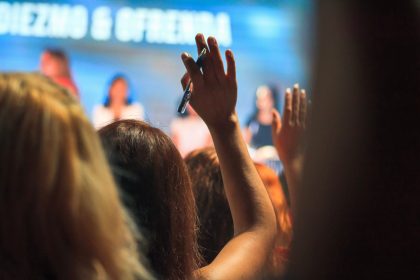 Learn about  the activities planned during the Norwegian team's stay in Portugal!
Two inspiring activities are coming up with members of the Norwegian team!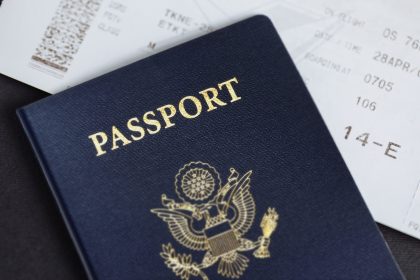 Mapping Out Norway team is coming to Lisbon
The Mapping Out Norway team will visit Lisbon in February. Two open sections to the academic community are planned! Join us!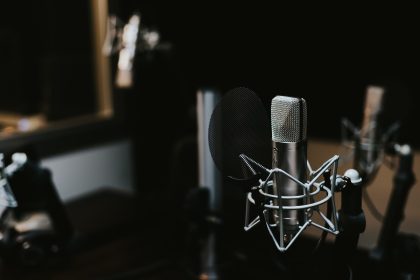 Mapping Out new communication tools are on their way.
The Portuguese team has just started the preparation of its podcast and science slam. Join us and learn more about it.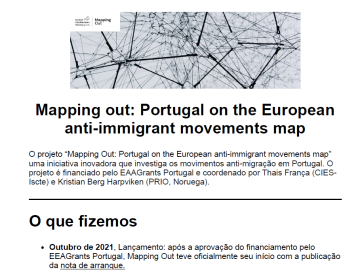 Mapping Out first newsletter is out!
Do you want to know what the Mapping Out team has been up to letley? Check our newsletter!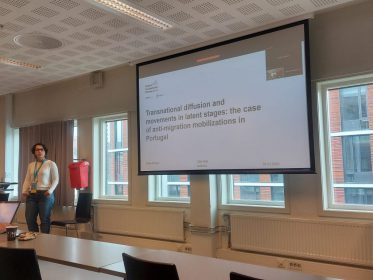 19th Imiscoe Conference in Oslo, July 2022
Mapping Out together with the Reaching Out to Close the Border: The Transnationalization of Anti-Immigration Movements in Europe (MAM) team…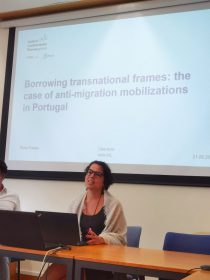 Another activity in which mapping out was present!
Mapping out in the seminar "Vozes de Direta".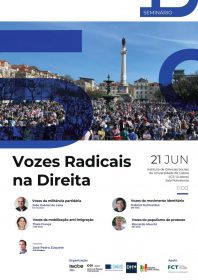 Mapping Out in dialogue
The Mapping Out team in Portugal was invited to participate in the "Vozes de Direita" event with other researchers on right-wing mobilisations in Portugal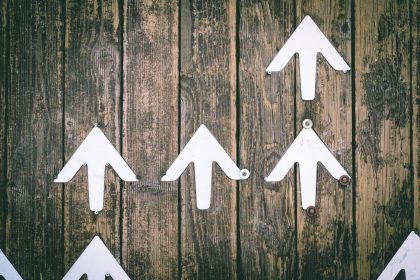 Mapping Out News!
Stay tune with our forthcoming activities!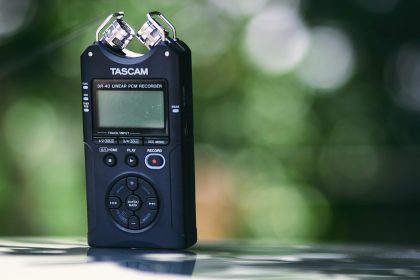 Time for colect data!
Now that our project officially started our netx activities will be dedicated to our data collection!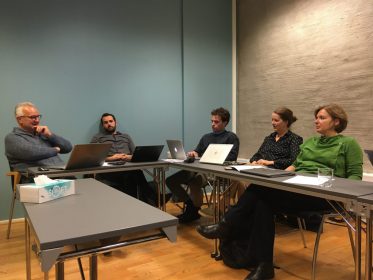 1st Meeting – Mapping out attended the MAM workshop
The 'Mapping out' team attended the Mobilization Against Migration (MAM) workshop at PRIO Oslo organized by the Norwegian team leader Kristian Berg Harpviken…

Let's start!
Check the official lauch of our project in the EEA Grants Portugal page